Tuesday, March 1st, 2011
---
8:33 pm
- Hair


JackJimJohn is a series of short movies about people who let their interests exceed the bounds of ordinary hobby...

HAIR is my first movie from this series. It tells about my friend's creative life . I was shooting the process of his work on a new project during a few months trying to fix the most interesting and unusual moments.


JackJimJohn – серия фильмов-историй о людях, которые позволили своим интересам шагнуть далеко за рамки простого увлечения…

HAIR – мой первый фильм из этой серии, посвященный творчеству моего хорошего друга. В течение нескольких месяцев я снимал процесс его работы над новым проектом, фокусируясь на самых интересных и необычных моментах.
Saturday, August 21st, 2010
---
4:07 pm
- basePortret
Saturday, July 31st, 2010
---
6:22 pm
- Lesja.Norway.Port
6:05 pm
- Lesja.Norway.Dropzone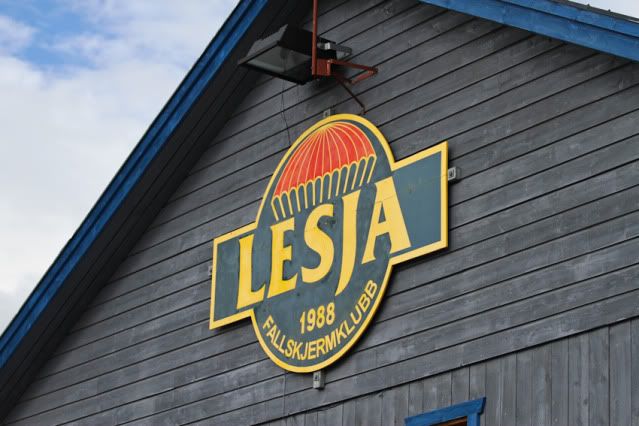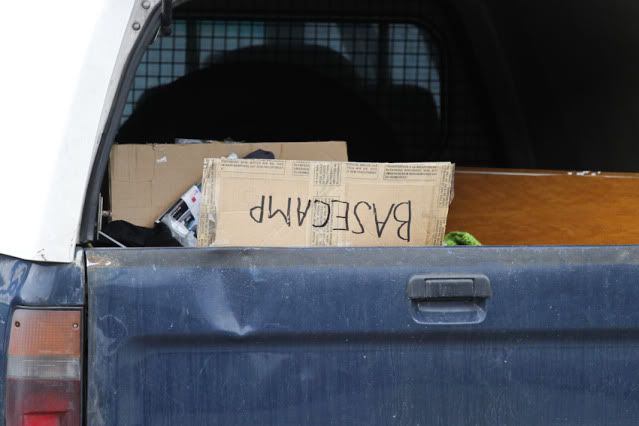 (
Read more...
Collapse
)
Tuesday, May 25th, 2010
---
8:23 am
Saturday, April 3rd, 2010
---
5:23 am
- Max


www.facebook.com/maxwell.lord?ref=sgm
5:22 am
- Egoistyle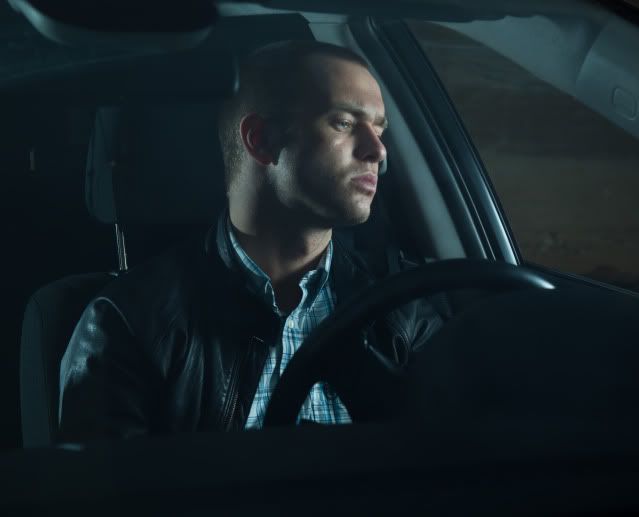 egoistyle.livejournal.com
Monday, March 15th, 2010
---
4:41 am
4:40 am
Friday, February 26th, 2010
---
5:30 am
Tuesday, December 29th, 2009
---
12:47 am
Monday, December 7th, 2009
---
9:44 am
9:40 am
9:37 am
9:33 am
9:30 am
9:26 am
9:24 am
Tuesday, October 27th, 2009
---
7:16 pm
Friday, October 23rd, 2009
---
6:34 am